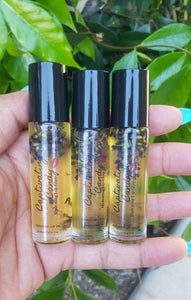 This soothing oil is infused with organic lavender petals and natural oils that moisturize, nourish and replenish your lips. 
 Infused with Natural Oils like Shea, Jojoba, Castor and Apricot oil 

 Fresh Sweet Floral Aroma promotes sleeps, reduces anxiety, eases   headaches

 Heals damaged skin

 Non glossy & sticky 
 Natural Shine
Your lip products deserve a healthy base!
Wear around the house or before bed to allow product to sink in overnight.
Beauty sleep at its finest!